Welcome To Aliens Vs Predator: The MUD.
AvPMUD is an action-packed PK-based LexiMUD that is now in its 21st year of operation. We offer players a very large and completely unique universe that immerses you in the experience of being the cunning predator (Yautja), the swift alien (xenomorph), or the heavily armed marine (USCMC). Please feel free to browse the site or just come on in and play!
---
Remember: This Time, It's War!
---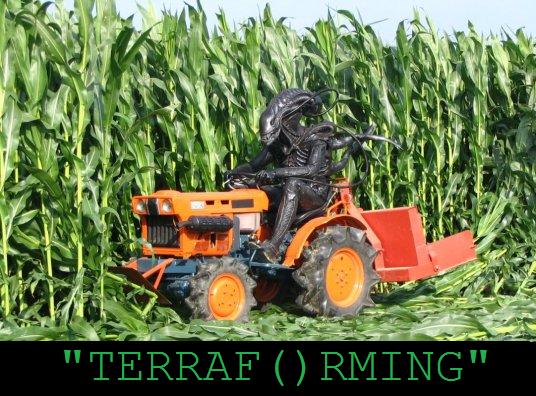 Vote for us on Mudconnector!